Classes »
About us »
Enrollment Process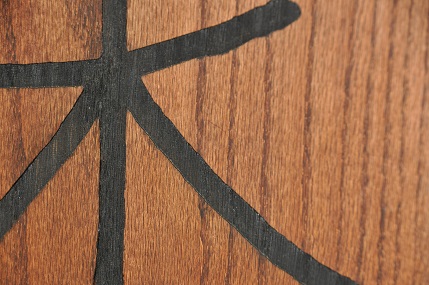 Here at PMA, our Instructors are committed to your Martial Arts education, training, and goals. Our Program may be a perfect fit for your training and development goals. With that being said, you may find the fit for you with one of our colleagues that teach within our local area. We always encourage potential Students to evaluate other Schools in an effort to find the best fit. We are very confident in our Programs, and offer two free classes in our Aikido and/or Karate (one free class in Fitness Kickboxing), just to see if it is a good fit for you and for us. We want your enjoyment for our programs to determine your level of commitment. Therefore, we do not ask for a bunch of "up front" fees forcing you to commit financially.
We are professional instructors and trainers. "Selling" and/or convincing potential students on our Programs is not something we are comfortable doing. We are very confident in what we do, but please take a look around if you like. If we have what you are looking for, then we are more than willing enroll you and have you join the Family.
So here is the process. Download and fill out our Enrollment Form, schedule your first class by calling us or shooting us and email (see contact tab), then come try us out. That's it. Enjoy your first free classes on us. If it looks like it's a fit, we will get you set up. "Life" happens sometimes, so your enrollment is set up on a "month to month" basis. NO CONTRACTS! You can cancel at any time if the need arises. You can also fill out an enrollment form at the School if you don't download it from the site here.
Professional Martial Arts - "on a quest to be the best"

Copyright © 2006 pmaks.com. All rights reserved.